Dogs Featured on Life Magazine Cover!
I was walking through the airport sundries shop when my eye spied this magazine.
If you weren't already convinced dogs are in our lives to stay then this is additional proof, especially with a subtitle of "Why We Need Them. Why They Need Us."
When I travel, I think my senses around pets increase, mostly because I miss my own four-legged companions when I'm away from them. So how can you capitalize on this?
Depending on your pet business or service, knowing how connected we are to our pets gives you a competitive advantage if you think less about the "Sale" and more about the "Experience" of our pet love.
Certainly, we want to purchase things for our loved ones, even and maybe especially because they don't care if we do or not!
Here's what many pet businesses miss. We do it less because of the pets need and more because of our need to show our love, especially when they are not with us.
Let me repeat that: We purchase things for our pets for US to feel close when they are not with us.
My thinking (and other pet lovers too) "I miss Fido so much, I will certainly get that new collar, leash, toy or treat!" Or – "Fido is so amazing and deserves the best food, bed, minerals available!"
For service providers – think about how your customers feel LEAVING our beloved fur ball. We will pay premium to be alerted, showed or engaged in the lives of our pets.
For those most savvy, what if you focused on pet lovers who need a fur fix?
Here are a few ideas:
Come and pet and play with the puppies – or kittens or any baby animals.
Need a fur fix? Spend time with the old dogs to keep them and you healthier!
Name the pet contests – or anything where they can feel a part of your family.
Traveling and feeling furless? Visit us and you can get all the slobbering you can handle!
I'm writing this after making an appointment for my big boy to go to the kennel while I'm at Superzoo – it's a bittersweet time, I know he is well cared for but my own heart is all twisted because I'll miss him so much! Let's see, how much shopping can I do at Superzoo… nearly 1200 exhibitors- I should be covered! Hope to see you at the WIPIN reception on Wednesday.
Blessings,
Shawna Schuh, CSP
"Make It Magnificent!"
Follow us on: Facebook  |  Twitter  |  Instagram  |  Pinterest  | LinkedIn
SPECIAL THANKS TO: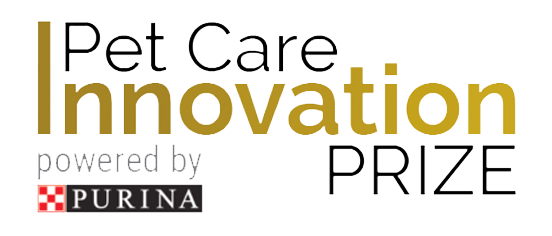 FOR SPONSORING OUR UPCOMING RECEPTION AT: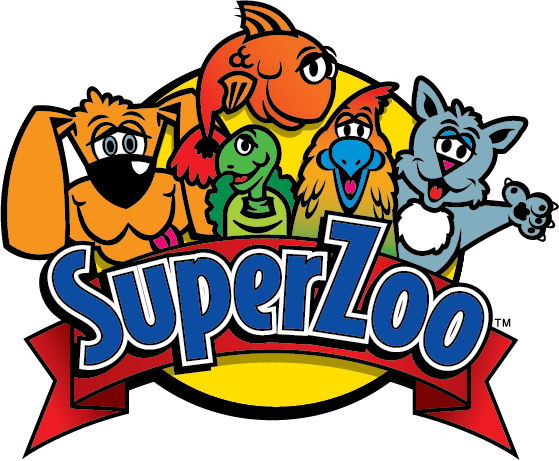 Will you be speaking, exhibiting or attending?
Let us know and be the first to learn about special on-site offers for WIPIN members!
Copyright © 2018 |  Women In The Pet Industry Network | All rights reserved.