Dear Pet Lover,
What if you couldn't make Priority plural?
 
Helping entrepreneurs and leaders excel is my business. It's the greatest gift and most thrilling thing I've ever done and I am blessed with the most exceptional clients in the universe.
And most everyone dances around how to set their priorities.
One way that can help them, and you is this: What if you didn't make the word priority plural?
What if, you only had ONE priority? One highest best goal, or task that you put your full focus on?
Definition:
noun
1. the fact or condition of being regarded or treated as more important.
2. ""the safety of the country takes priority over any other matter" – prime concern, most important consideration, primary issue.
One thing –
I challenge you to think about that today as you review your tasks – what are the items that will move your forward fastest to your ONE or TOP priority?
Sometimes when we have too much on our list – we do most of it less than stellar.
Work towards your ONE TOP thing – and let me know how it goes!
Believe in you!
Blessings, Shawna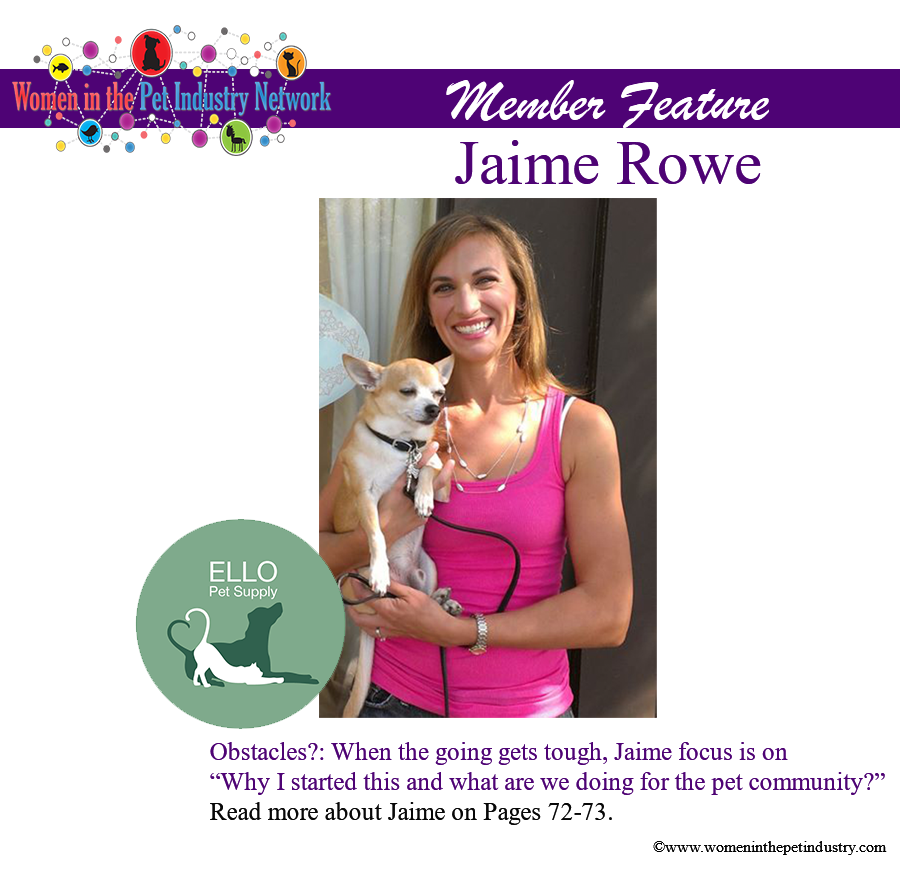 Are you attending? We are!

TUESDAY – March 21st, 2017 5-7pm – There will be a MEMBERS ONLY meetup (directions to come via email invite).

THURSDAY – March 23rd, 2017 6-8pm – A reception will be open to everyone. Located at the Vista Cay by Millenium in the Media Room (this is directly to the left of the lobby entrance). Shuttle line 7 will pick you up and drop you off by the fountain at circle. Emails with all details will be going out, so keep an eye out for these.

Members if you are going to be exhibiting or attending Global fill out the forms below so we can add you to your lists!

Attendees —->>>>> https://goo.gl/forms/dUytcpDAcwCqlus12

Exhibitors —->>>>> https://goo.gl/forms/RxPDlkT6byLx3G0Q2

Our very own Pet Industry Woman of the Year – Dani McVety, DVM 
will be speaking at the APPA Professional Women's Network Breakfast.
Friday, March 24 | 8:00 AM – 8:45 AM
Room W209
Congrats and let's be there and show our support for Dani!

Learn more about Pet Industry Woman of the Year
 
Looking to leverage yourself as an expert?

Apply to speak at
 Copyright © 2017 |  Women In The Pet Industry Network | All rights reserved.